Aviation & aircraft leasing advisory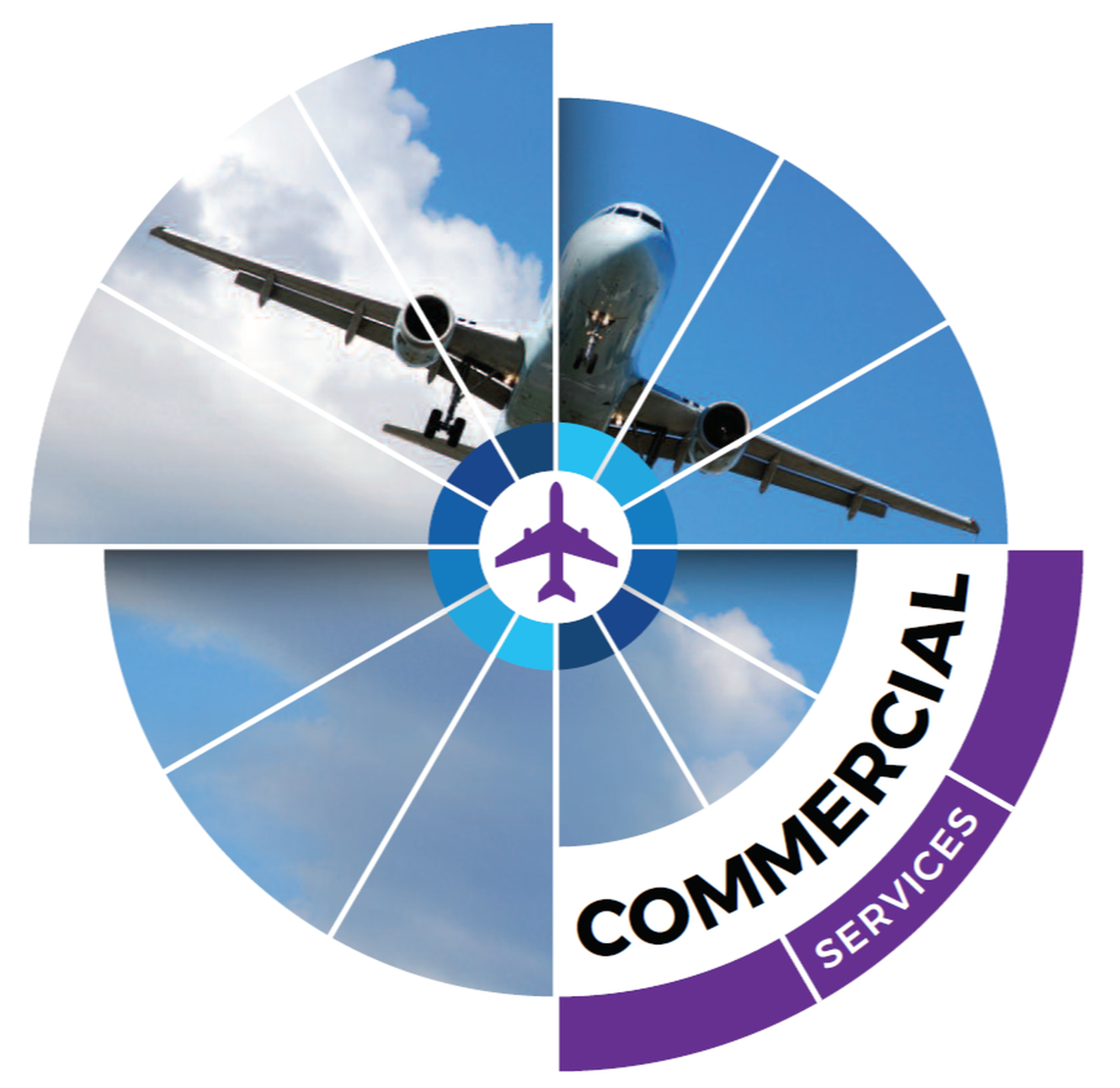 The Santos Dumont commercial team consists of two main functions, advisory and asset management. Within the advisory team we cover markets, strategy, pricing, contract negotiation, risk, and performance analysis. Our team provide the insight and have the capabilities to provide value through the aircraft and market life cycles.
Our ability and experience is centred around the asset life-cycle and the management decisions at the key phase of each aircraft or engines life. Today we advise leading airlines and lessors in how to optimize their fleets and portfolios, introduce integrated learning programs and instil institutional knowledge in the customers business and directly support their day-to-day operations.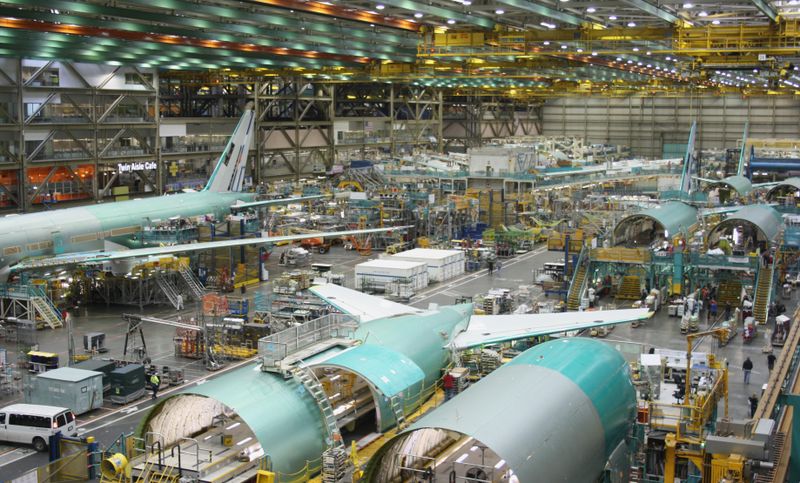 Growth to Early Maturity
Santos Dumont's acquisition and marketing team are dedicated to supporting airlines, lessors, lenders and investors in the acquisition of new aircraft. Our team works as an independent advisor to both airlines and lessors, assisting in all aspects of delivering and transitioning.
Deals need to align with operational capabilities, with robust lease language that protects the investor &amp mitigates risk. Lessees need to be credit appropriate for the investment profile and have downside protection in place to sustain positive cashflows and return on investment.
Our Commercial Services include: Deal origination through to transaction closing, asset selection, risk analysis and marketing.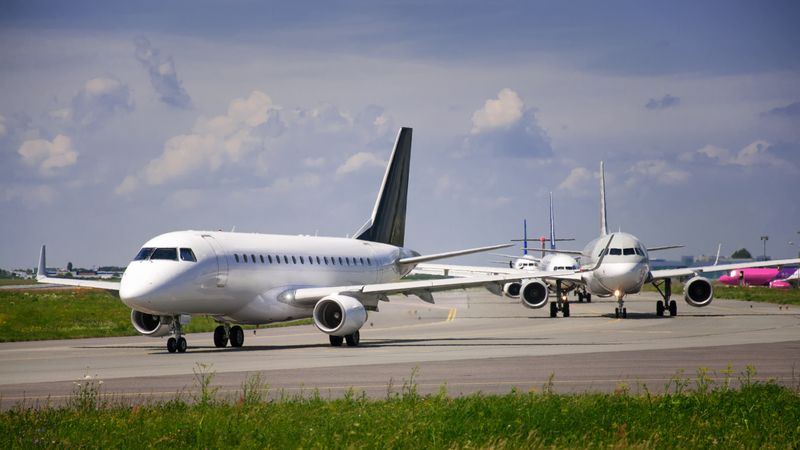 Maturity to Mid-Life
As aircraft progress along the lifecycle the requirement to make key asset decisions increases. The key asset decisions at this stage in terms of build life and value investment will drive residual value. Our asset management team has full domain experience across narrowbody, widebody and regional aircraft. Our asset management team use progressive technologies and analytical tools to provide bandwidth and support for technical decisions and contractual administration.
Each aircraft and engine type have distinct maintenance profiles and challenges that require deep sectoral knowledge and experience to navigate the mid-life phase of the cycle.
Our Commercial Services include: Shop visit management, on-lease management, novation, extension, sale or remarketing and onward lease negotiation.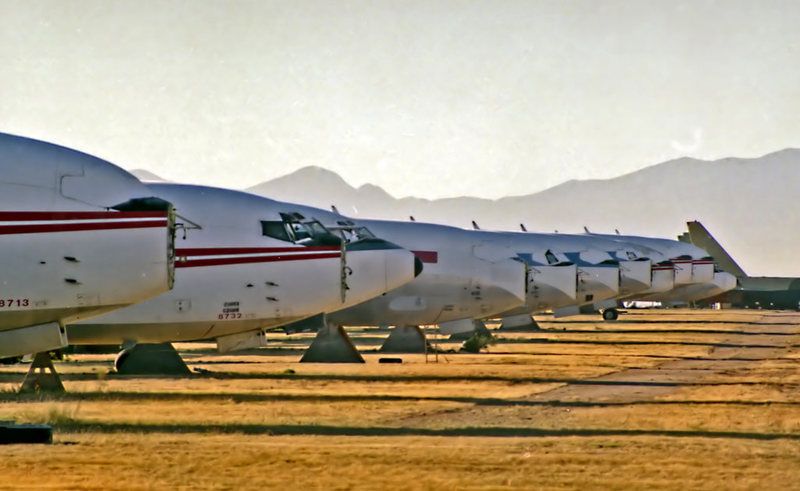 Mid to End-of-Life
Each asset end of life scenarios will be dictated by factors that include market supply and demand, current technology versus replacement technology, spares market for components and parts and suitability for freight conversion. Whether an aircraft is suitable as a flyer to run off green time, for conversion to satisfy the cargo market or part-out to supply the component aftermarket, requires a deep understanding on a technical level and a strong commercial network to evaluate and execute exit strategies for investors.
Our Commercial Services include: Residual value management, reconfiguration, conversion, remarketing, sale or part-out.
Download the Santos Dumont Tool Kit
Please click on one of the links below for further details.