Technical leadership in a real-time operating environment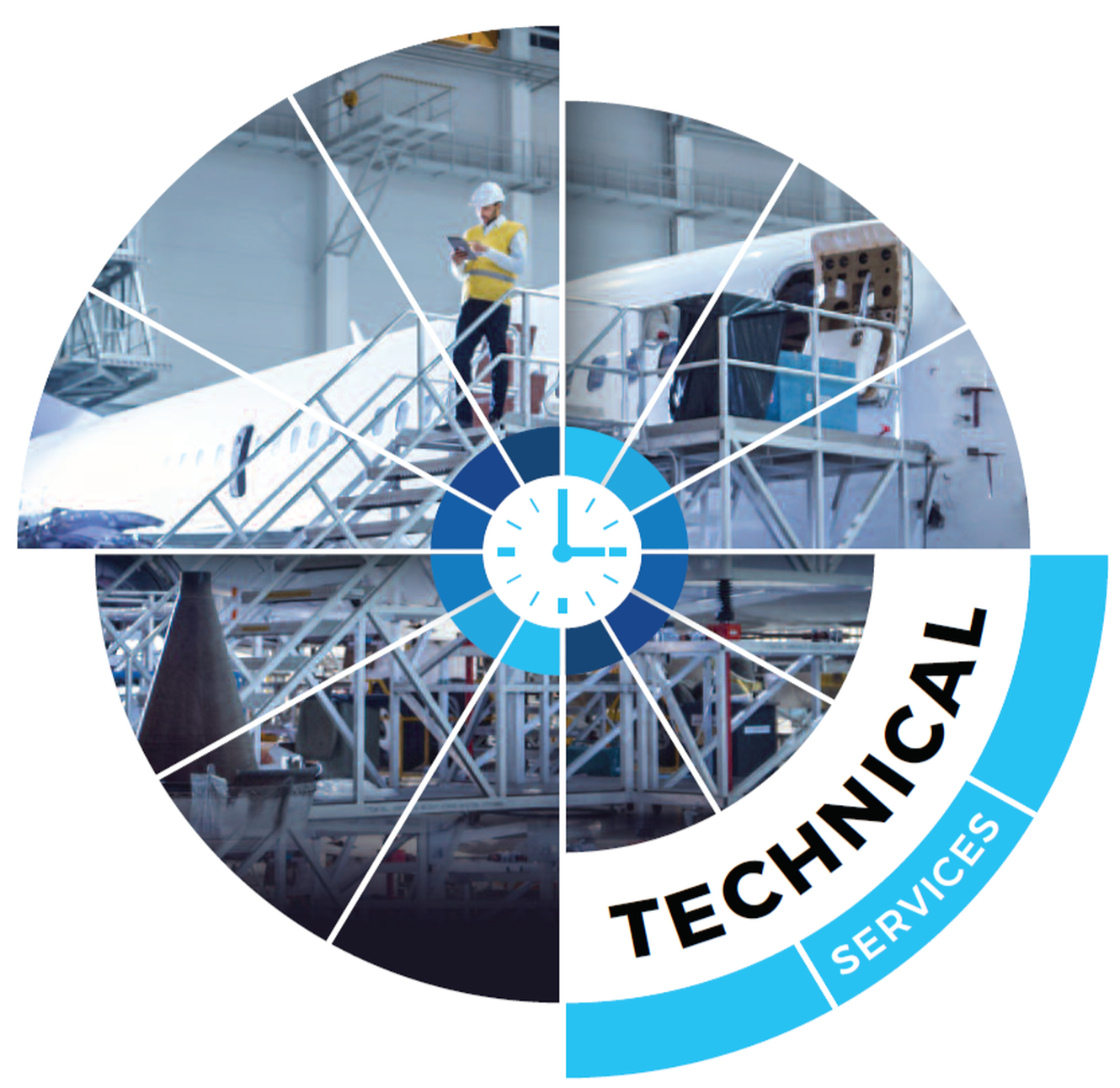 Santos Dumont has provided independent technical advisory and operational support to our customers for over 15 years. Our project managers and transition teams have worked with leading airlines and lessors around the world on major transition programmes, making Santos Dumont the global leader in dedicated transition management for both airlines and lessors.
We work in close partnership with our customers to provide value-add support across all stages of the asset lifecycle to suit airline, lessor and investor objectives, ensuring minimal disruption to daily operations in an increasingly competitive landscape.
Santos Dumont has developed key web based technologies and project management tools that make it the market leader in progressive digital project management.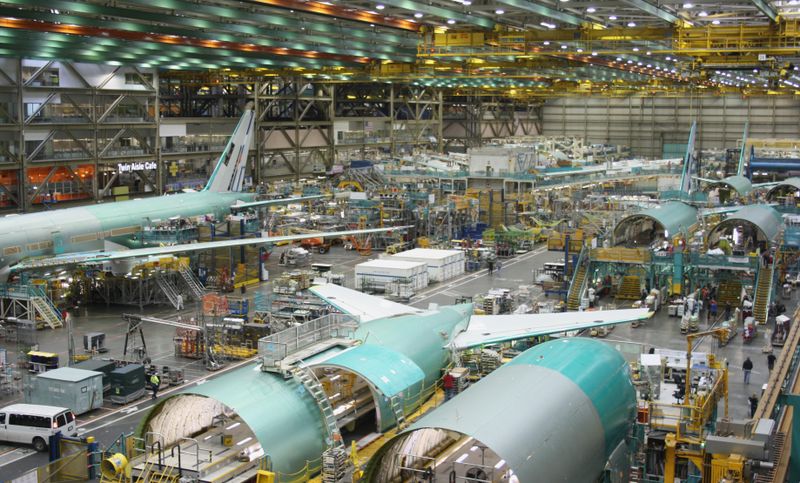 Growth to Early Maturity
The technical decisions and overarching support and warranty agreements negotiated contribute considerably to the value of new aircraft orders. Integrated deal team support can bring high value to any prospective lessor or airline in terms of how the aircraft operates over the growth phase of its life.
New technologies bring new challenges and the ability to mitigate risk and provide a robust asset for operation is key. From specification, through engine selection and onto OEM oversight and delivery, continuity in the technical touch points provide key value to our customers.
Our Technical Services include: Deal team technical advisory, aircraft selection and specification, BFE negotiation and management, OEM oversight and support agreement negotiation, delivery phase and entry into service support.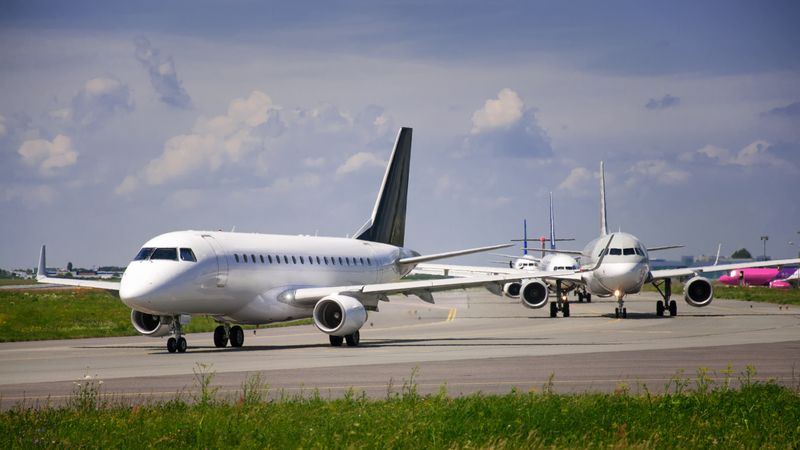 Maturity to Mid-Life
At the end of the first lease term, strong records management experience is critical in enabling a smooth transition to the next operator or owner. As the key decisions around workscopes and the build standard at shop visit are being made, the ability to draw on deep technical knowledge and experience is fundemental.
An unfortunate aspect of this phases is the increased risk of default and repossession. Having dedicated experienced teams able to deploy, project manage and recover the asset are key. Santos Dumont has been central to transition programmes and repossession scenarios across the globe and are acutely aware of the requirement to "move airplanes".
Our Technical Services include: Pre-purchase or mid-term inspection, shop visit management, technical records review and build, aircraft registration and storage, transition management and asset recovery.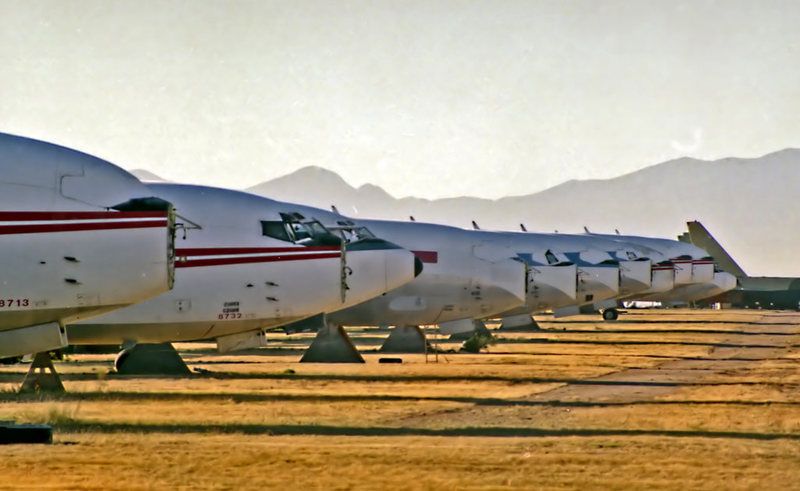 Mid to End-of-Life
Understanding the maintenance condition and technical records standard for an asset plays a vital role in the ultimate residual value of any aircraft.
End of life scenarios require a multi-faceted toolkit and knowledge that can optimize value and mitigate cost. Paired with the ability to navigate between the different requirements of the lessee, lessor, MRO, OEM, CAMO, regulatory authorities and investor allows Santos Dumont to translate technical experience to residual value.
Our Technical Services include: Technical records oversight and management, shop visit management, technical advisory, end of life solutions and aftermarket management.
Download the Santos Dumont Tool Kit
Please click on one of the links below for further details: